Expert strategic guidance and beautiful website design in one transformative service.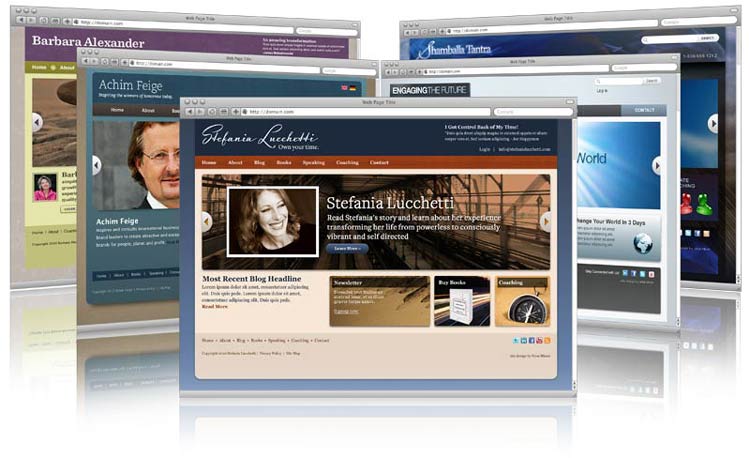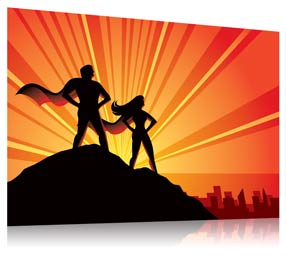 Calling all Change Leaders.
Today's global challenges call for a new type of hero. As an agent for positive change, whether you work as a coach, consultant, teacher, or entrepreneur — your success matters.
At Ursa Minor, we understand the power you have to transform lives, careers, and organizations from the inside out. So we've come up with a remarkable service designed to deliver the right technology and the right web strategy to propel your success.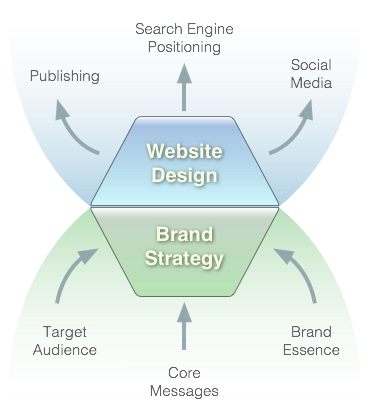 Meet Innovator.
Innovator is a one-of-a-kind web development service for change leaders that combines professional brand strategy and world-class web design from our award-winning design team in one streamlined, cost-effective solution.
This combination gives you the features, design, and the expert, personal guidance you need to attract and engage your audience and dramatically expand your marketing effectiveness on the web.
Clear Messaging plus Emotion
Innovator is designed to give your target audience two things quickly – a clear understanding of the opportunity you are offering, and a compelling emotional experience. Unless your website delivers both within a few seconds, most visitors will hit the back button.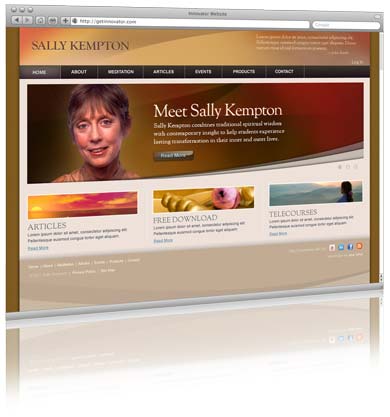 Be Authentic. Be Remarkable.
The success of a brand begins with a compelling expression of purpose, uniqueness, and opportunity.
Innovator ensures that your website communicates that essence it in a way your audience will quickly understand — visually, cognitively, and viscerally.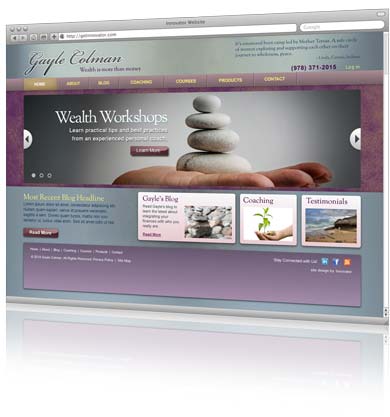 A Web Site that Inspires Action
An Innovator website is more than just good looks. It also includes powerful features that help you grow your audience and deepen your relationships.
Professionally-designed banners promote your key messages. You can easily publish articles with a full-featured blog, encourage new subscriptions with a free download incentive, connect visitors to your Facebook and Twitter profiles, and much more.
Want to know more?
As a knowledge leader, your success matters. Innovator was designed to give you the website and the strategic guidance you need to establish an effective brand, grow your audience, and create lasting success.