Ursa Minor produces world class brand experiences for individuals and organizations at the leading edge of planetary problem solving and human potentials.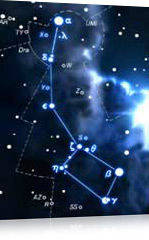 Our clients are socially responsible enterprises, thought leaders, entrepreneurs, and NGO's who are part of a growing movement that values sustainability, innovation, and global solidarity. We support the success of our clients by translating social and business objectives into compelling brand experiences that have the power to grow movements and transform the world.
Emerging web technologies offer powerful ways to interact, learn, and collaborate. But human creativity, not technology provides the content for those platforms. Our knowledge, ideas, stories, and perspectives are the thought current by which audiences formulate beliefs and attitudes about the world, and consequently the actions we take.
With this understanding, Ursa Minor leverages an innovative design methodology, leading-edge technology, and socially relevant content production to attract and engage communities of integrally informed, socially responsible, and sustainability minded people.
True North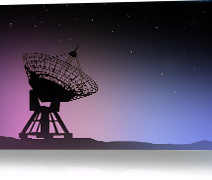 Ursa Minor, which means "Little Bear" was named after the stellar constellation in the Northern sky. Home to Polaris, the North Star, Ursa Minor has been a navigational tool and a source of inspiration for sailors and stargazers for centuries. We chose Ursa Minor as our symbol because it represents both practical navigation for reaching new places, as well as the deep sense of awe that comes from contemplating our place in the universe.
Similarly, our aim is to provide media solutions that help our clients navigate their path to success, while drawing all of us toward our highest potential as artists, collaborators, and human beings.